Nursery
Welcome to Busy Bees!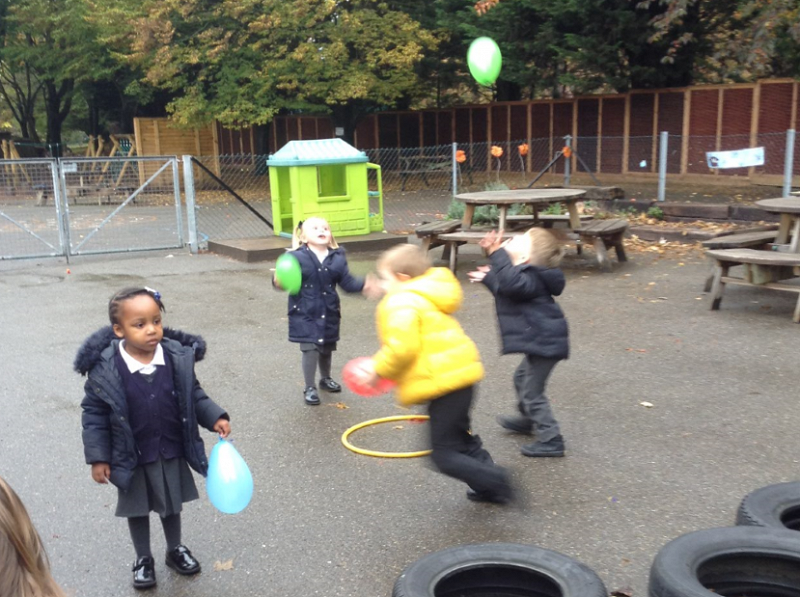 Busy Bees is part of the Early Years Foundation Stage (EYFS). More information about EYFS and Admissions to Nursery can be found in the EYFS section of the website.
At St Andrew's, we believe that children should be actively involved in their learning and encourage this by teaching in a creative and thematic way. This means learning is cross-curricular and all subjects are taught in a fun and engaging way. Each half term, we cover a new topic which keeps the children engaged and excited. We cover the seven areas of development, which are: Personal, Social and Emotional Development, Communication and Language, Physical Development, Literacy, Mathematics, Understanding the World and Expressive Arts and Design. Each morning, children will have a carpet session covering one of the areas of learning. There will be continuous provision which covers the rest of the curriculum. We follow letters and sounds for our phonics lessons and we will be covering phase 1 phonics.
Curriculum
Busy Bees learn about the following topics over the year:
Curriculum Maps
Parent Information